If you are volunteering to be a Coach or Assistant Coach, please follow this link, or click on the graphic to the right and complete a background check:
The Value of Youth Sports
Through sports, young people learn how to work in teams, how to be coachable, how to take risks, how to challenge themselves to be better, and how to behave when they lose — and when they win.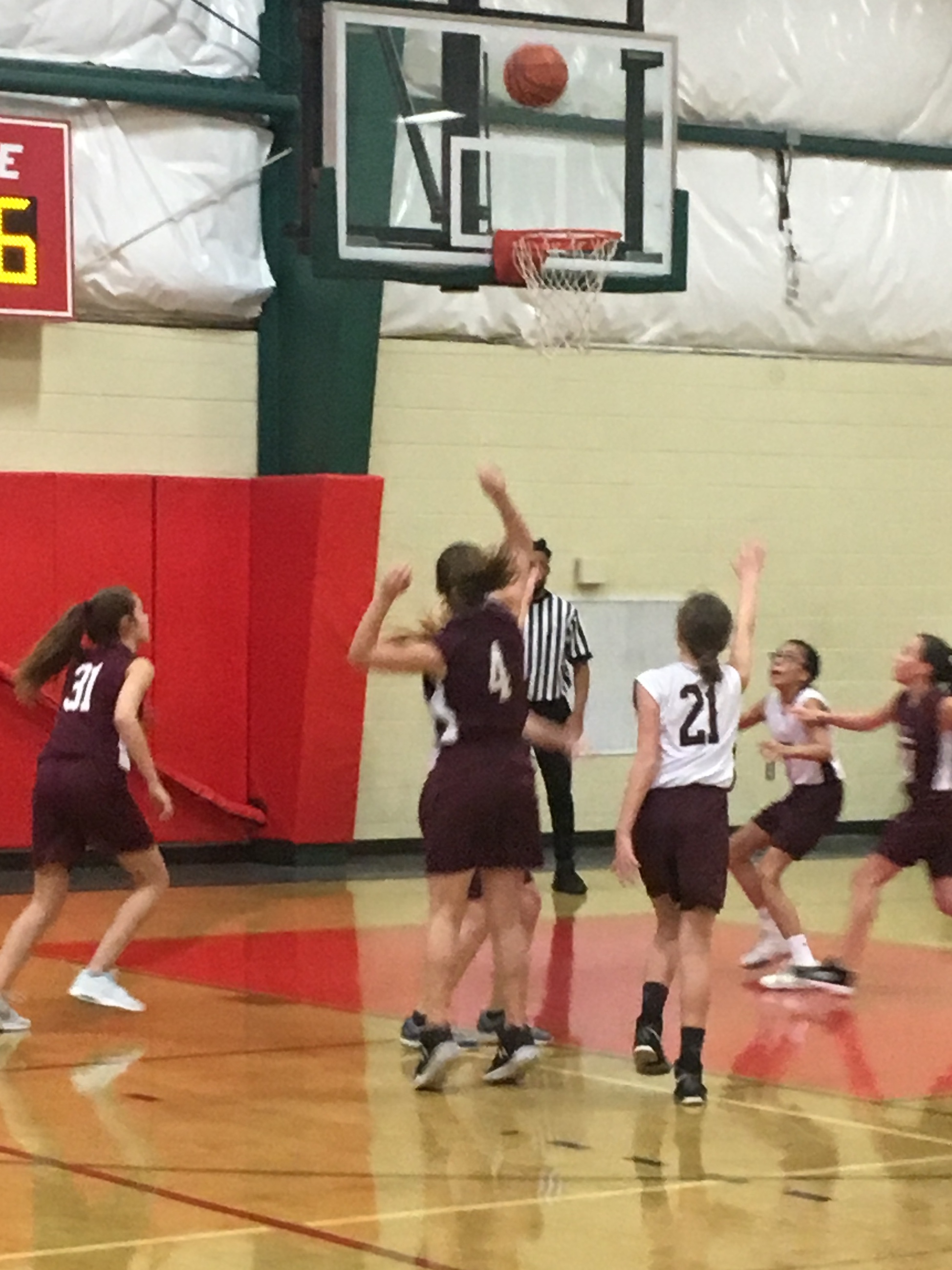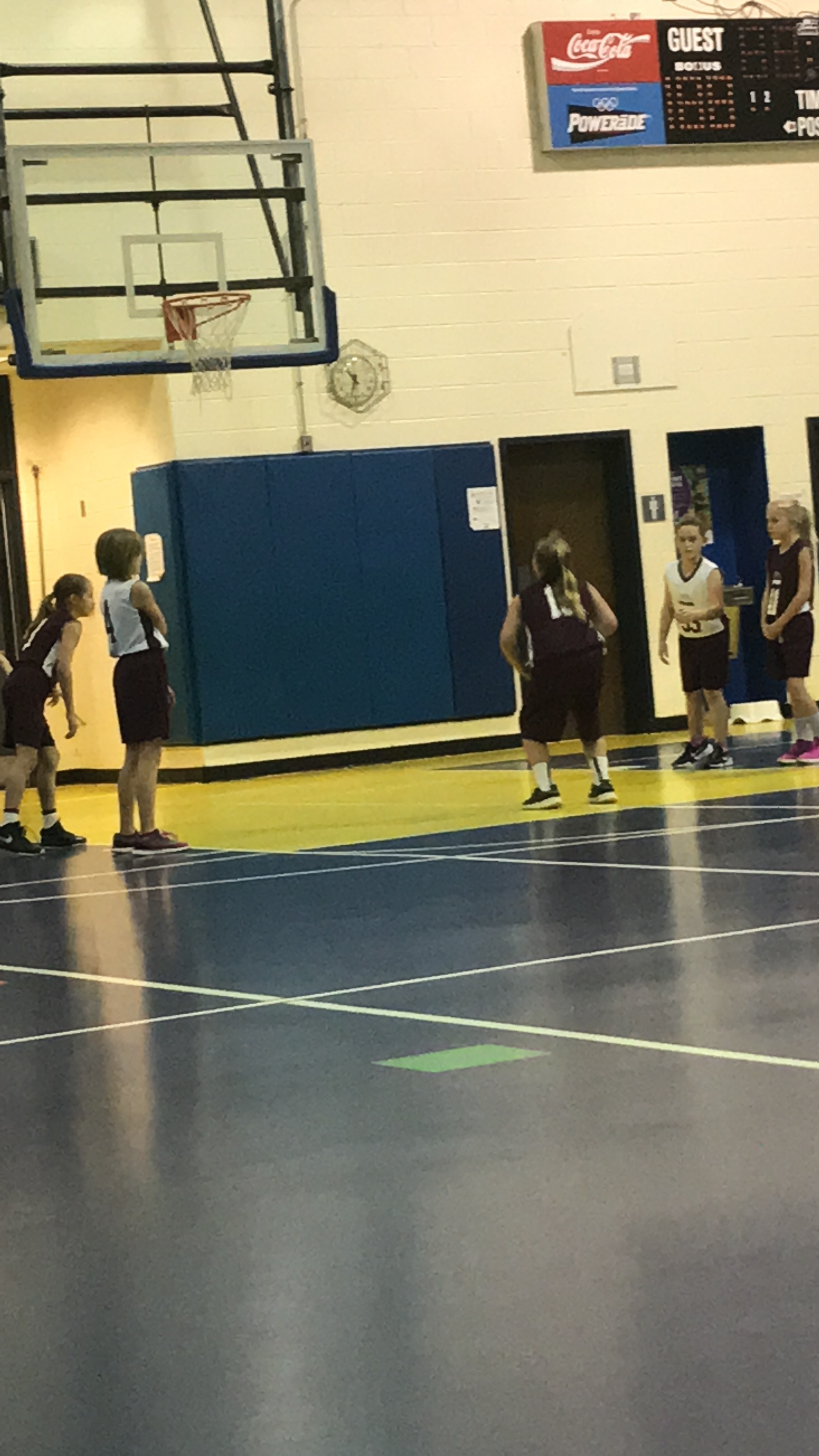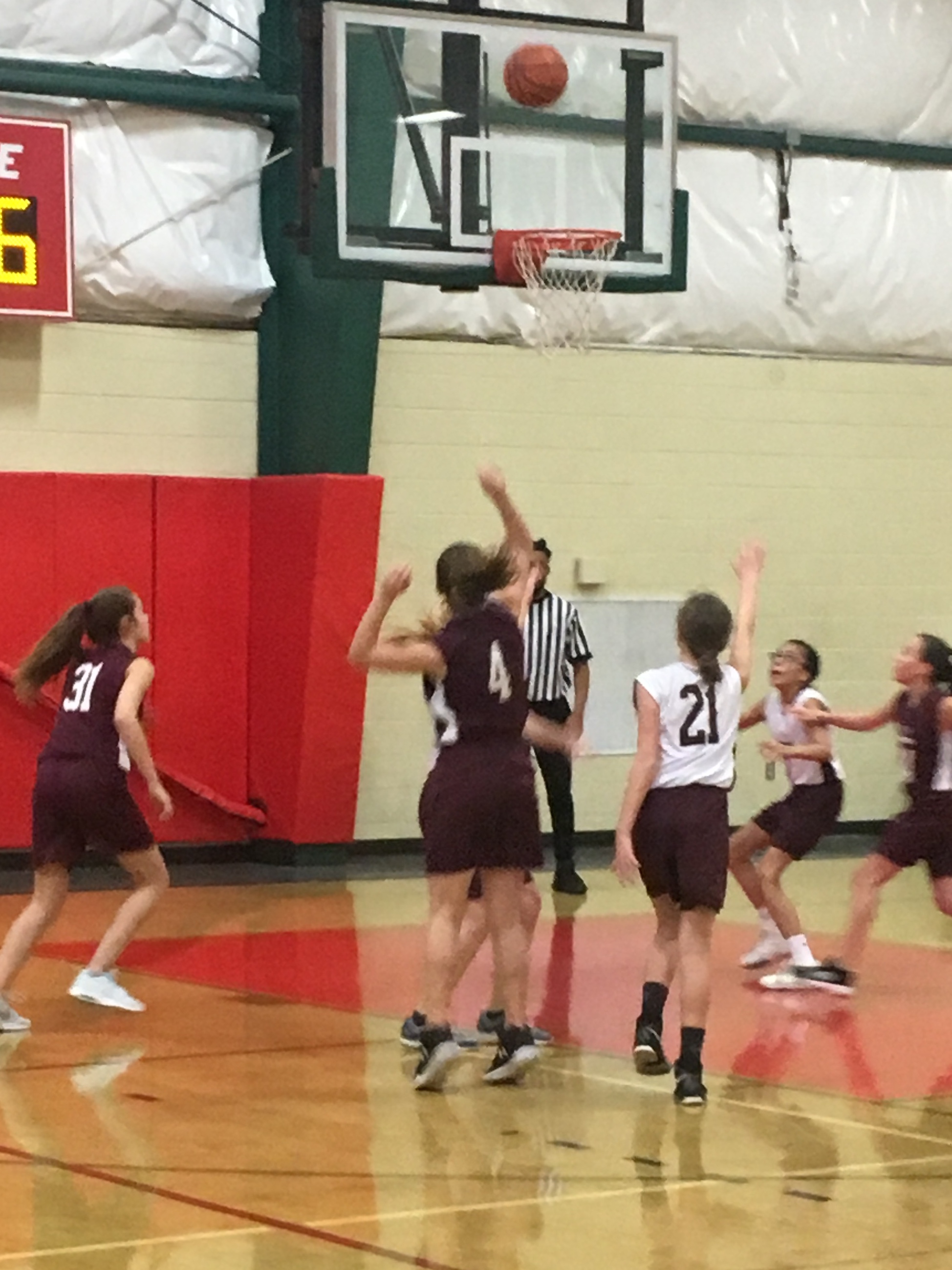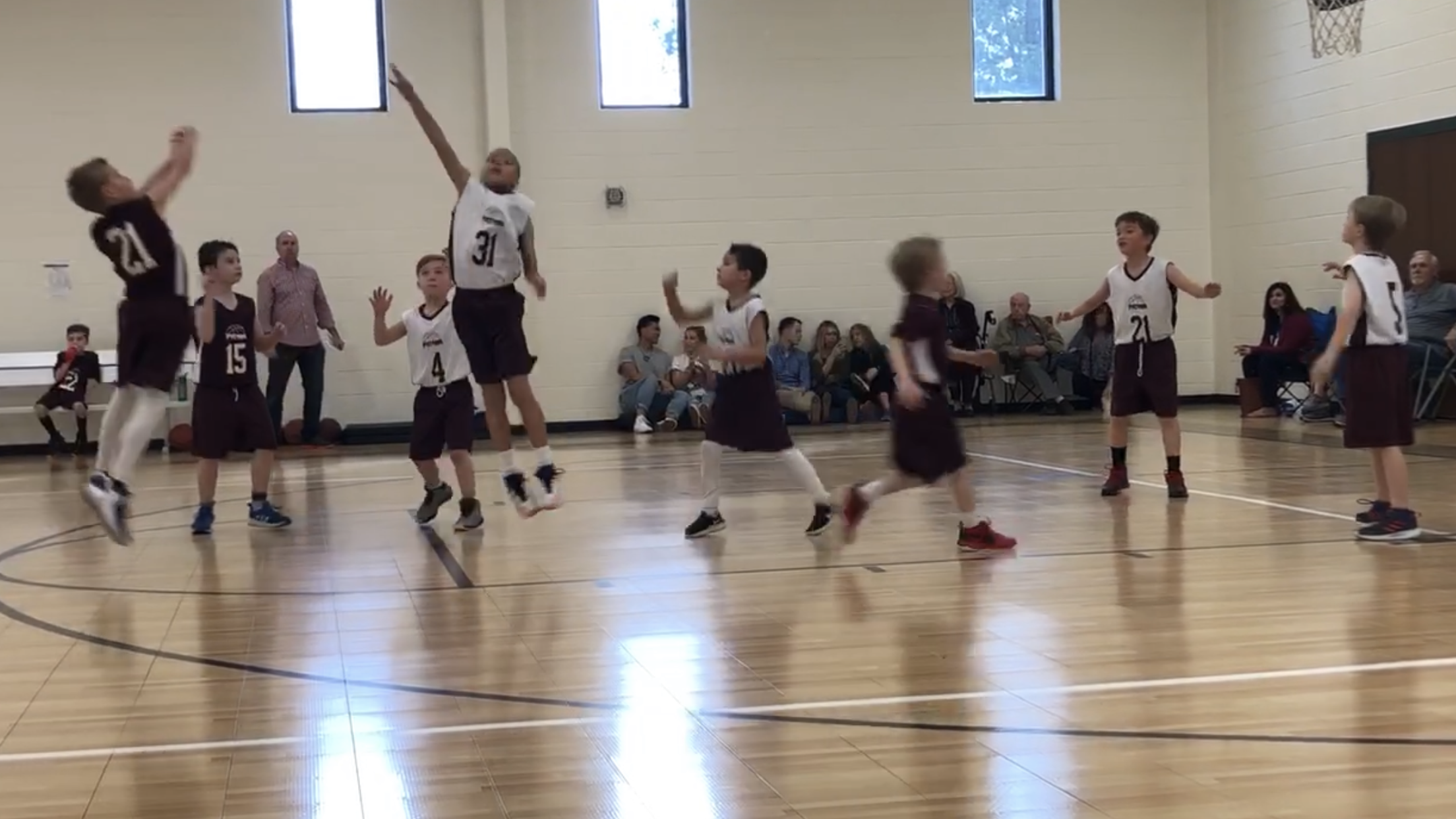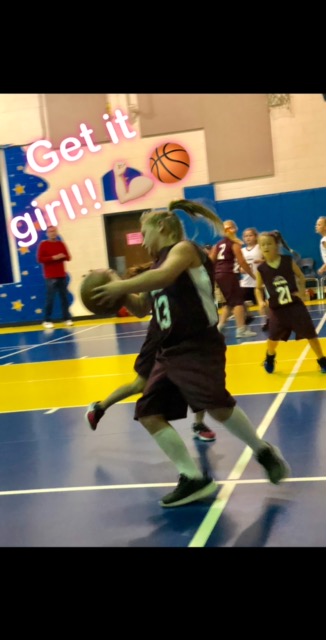 Featured sponsors
Thanks to our wonderful sponsors! We extend our sincere appreciation to our sponsors, without whom the Peachtree City Youth Basketball Association would not be possible. We invite you to support these community-minded organizations.